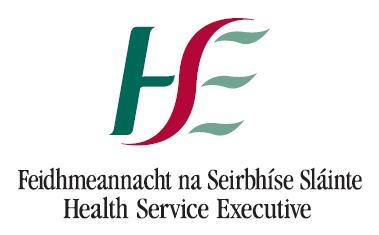 The HSE has acknowledged that there is a substantial waiting list for children needed to access Speech and Language services in Donegal, but says action is being taken to address it.
Almost 500 children are currently awaiting assessment, 290 of them for over four months.
Answering questions from Cllr Gerry McMonagle at a Regional Health Forum meeting, HSE official John Hayes said there are currently 26 therapists in post, with two agency therapists commencing in April to tackle the waiting lists.
Recruitment to fill vacant posts is also underway.
Cllr McMonagle is welcoming the update: