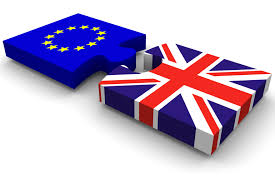 A Fine Gael MEP is calling for urgent talks between the EU and Britain to solve the row over the Northern Ireland Protocol.
The European Union began legal action against the UK yesterday, for delaying introducing some post-Brexit checks in the North.
The inspections were due to start on April 1st, but Britain is refusing to bring them in until October.
Frances Fitzgerald says the Withdrawal Agreement Joint Committee, involving both sides, needs to meet urgently.