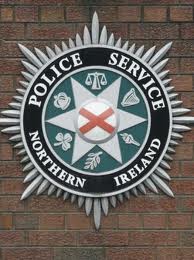 It's been a busy weekend for police in Derry and Strabane.
Three people are appearing in court this morning charged with various offences including aggravated burglary, assault occasioning actual bodily harm, criminal damage and blackmail.
This relates to an incident in Galliagh on Friday (12th).
In a separate case a 25-year-old man has been charged with robbery and possession of a Class B controlled drug and is due to appear before Derry Magistrates' Court on Wednesday 7 April.
The charges relate to an incident in the Little James Street area Thursday afternoon when it was reported a masked man opened the door of a parked car, grabbed the arm of the elderly woman sitting in the driver's seat and tried to take her phone.
Finally police charged a 34-year-old man with a number of drugs-related offences, including possession of a Class A controlled drug and possession of a Class B controlled drug. He appeared in court on Saturday.