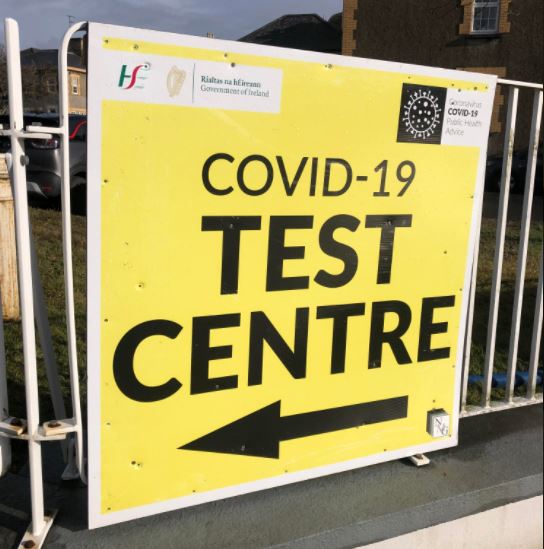 30-thousand doses of AstraZeneca vaccines will remain in storage this week, while the European medicines regulator investigates a cluster of serious blood clot events in Norway.
The pharma company says there's no evidence its product is the cause -- and that such conditions have actually occurred at a lower rate among some 17 million people vaccinated with it.
In Ireland, appointments are going ahead as planned for around 50-thousand people over 80, due to receive a Pfizer or Moderna dose from their GP.
Health Minister Stephen Donnelly says the vaccine programme will catch up within weeks.