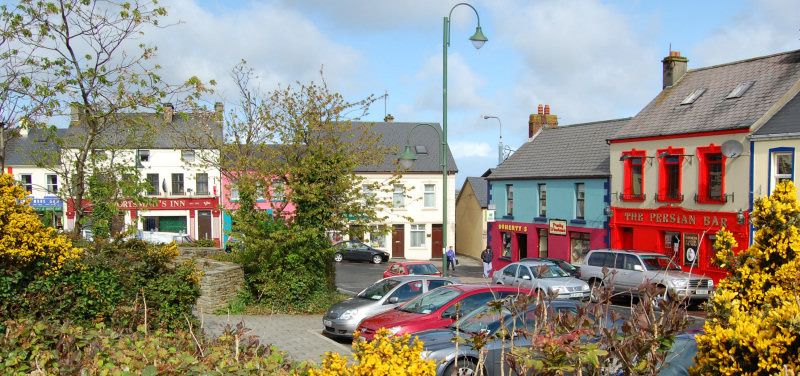 There are fears over potentially major delays in the rollout of the Covid-19 vaccination programme in North Inishowen following yet another setback in supply.
It's after surgeries in Carndonagh were told yesterday that they won't be getting any more vaccines until the end of March.
By that stage, those who received their first jab over the last few days will need their second dose, leaving other cohorts further down the waiting list.
Cllr Martin McDermott says that ultimately, this will create a domino effect, leading to a backlog in the rollout and is urging the HSE to intervene: