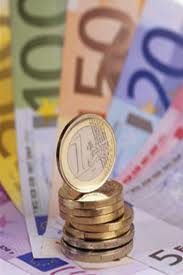 Donegal County Council is seeking funding under the Active Travel Programme to develop a footpath from Woodlands School into the Kiltoy Junction in Letterkenny.
Motions seeking such a development were moved at this week's Municipal District meeting by Cllrs Jimmy and Gerry McMonagle.
They were told that a preliminary costing has been carried out, and the figures submitted as part of the application.
Both members welcomed the council's commitment, with Cllr Kavanagh saying this proposal is about more than just laying a footpath.........