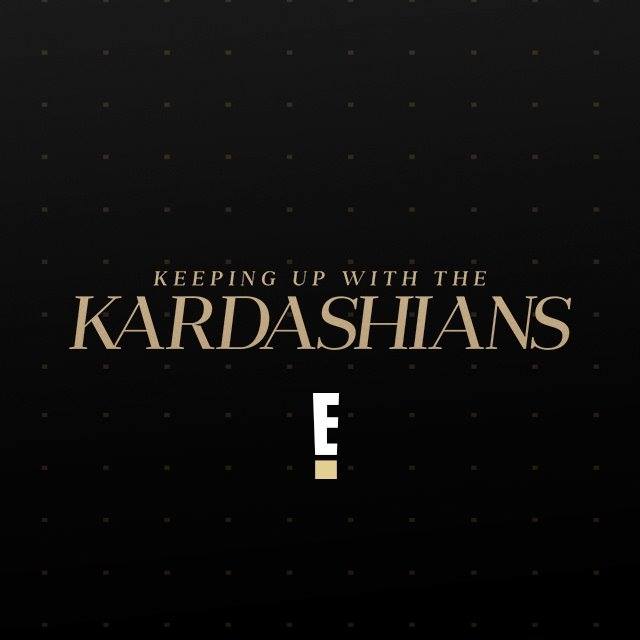 Kim Kardashian West has broken down in tears in a teaser for the final series of her family's reality TV show.
The star - who filed for divorce from Kanye West last month - sobbed "I feel like a loser" in a Keeping Up With The Kardashians trailer.
The 20th and final season will start airing in the US later this month.