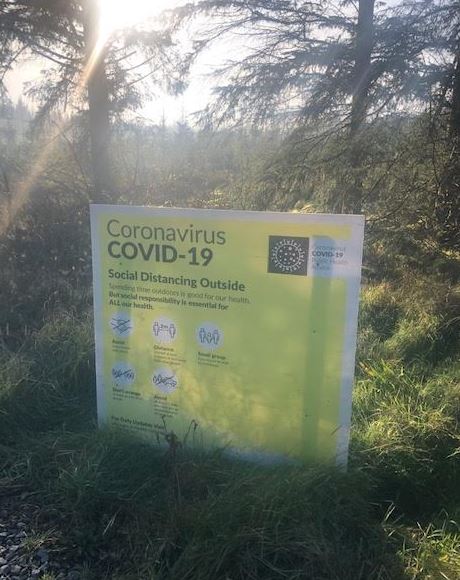 The number of Covid-19 patients in public hospitals has fallen below 400 for the first time in over 10 weeks.
It dropped to 392 last night, which includes 101 in intensive care.
Latest figures show that there's currently 11 patients at infectious stage of Covid-19 being treated at Letterkenny University Hospital, 1 in ICU.
NPHET yesterday reported Ireland's 7 day average of new cases was just under 500 - compared to 600 the week before.
Professor Philip Nolan, who chairs its modelling group, says the numbers are moving in the right direction: