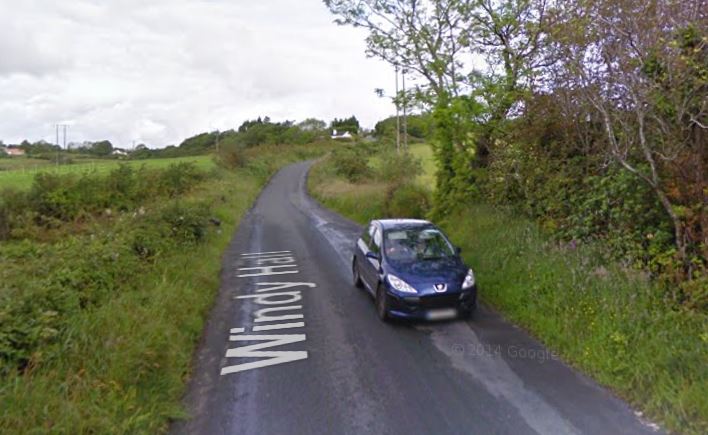 It's thought that an upgrade to a route in Letterkenny would dramatically improve the roads network in the town.
Windy Hall road links Killylastin to what's known locally as the Pramerica roundabout however it has long been deemed too narrow with a lot of dangerous bends along the route.
Despite the current state of the infrastructure, it has grown in popularity among motorists who use it regularly as a relief road in the area.
Cllr Ciaran Brogan feels the time has come to look seriously at a complete upgrade and is calling on the Roads Design Team at Donegal County Council to come up with a plan: