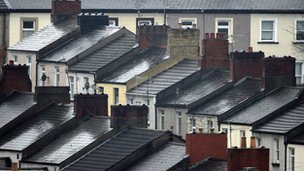 Cabinet Ministers are expected to extend protection from eviction for tenants in rent arrears this week.
Housing Minister Darragh O'Brien is expected to bring the legislation to cabinet tomorrow morning.
It means those in rent arrears and at risk of eviction will be protected until the 12th of July, unless the eviction notice is for a small number of specific reasons.