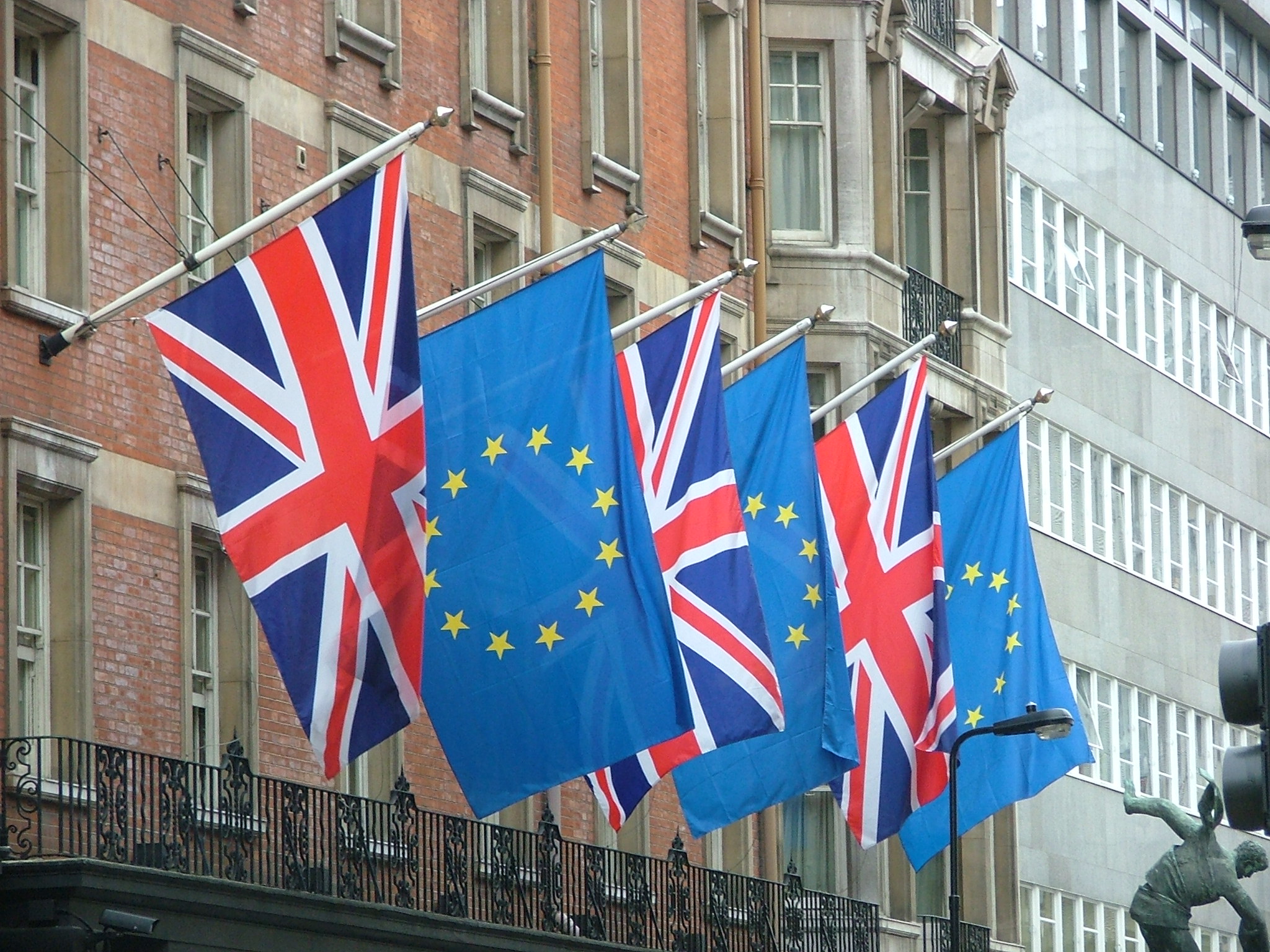 A former Taoiseach is accusing the British government of showing a 'lack of respect' for the European Union.
It's after the UK decided to postpone the introduction of some post-Brexit checks in Northern Ireland, without the backing of the EU.
The inspections, on goods coming across the Irish Sea from Britain, are required under the Northern Ireland protocol.
John Bruton is strongly criticising the British government: