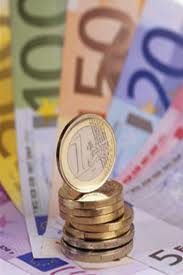 Over €1.7m in funding is being allocated to Donegal for Housing Adaptation grants for older people and those with a disability.
It's part of a €75m national fund.
Grants of up to €30,000 are available to assist people with a disability in carrying out necessary works to make a house more suitable for their needs, up to €8,000 to assist older people to have necessary repairs or improvements carried out and up to €6,000 for mobility aids.
The fund, which supports home adaptations for older people, those with a disability and people with mobility issues, is 80% exchequer funding through the Department of Housing, Local Government and Heritage, with 20% funding from Donegal County Council.
Commenting Minister Charlie McConalogue said, "I am delighted to welcome the allocation of increased funding to Donegal County Council to allow it to continue to support older people and those with a disability to live independently".
He concluded "Home adaptations help to support independent living for as long as possible and will also help boost Donegal's economy by creating employment opportunities for local contractors."