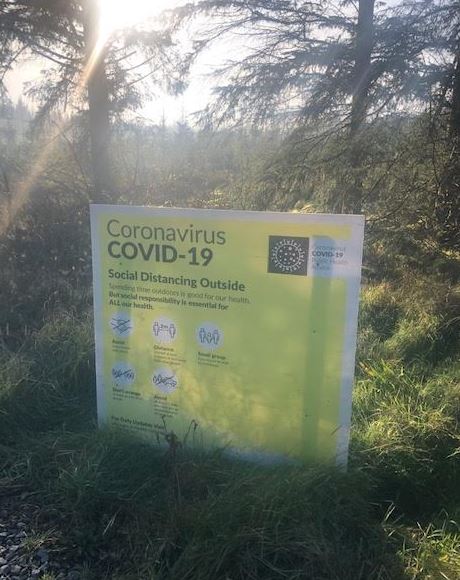 The Director of Public Health with HSE West says there are concerns over the North potentially emerging from lockdown sooner than Donegal and the rest of the Republic.
Cross border travel has been sighted a contributing factor to rising Covid case numbers over the course of the pandemic.
While both jurisdictions are currently under tight restrictions, there are fears if the economy reopens in the North before the Republic, people here may be tempted over the border.
Dr. Anthony Breslin says it would make life a lot easier if restrictions could be mirrored either side: