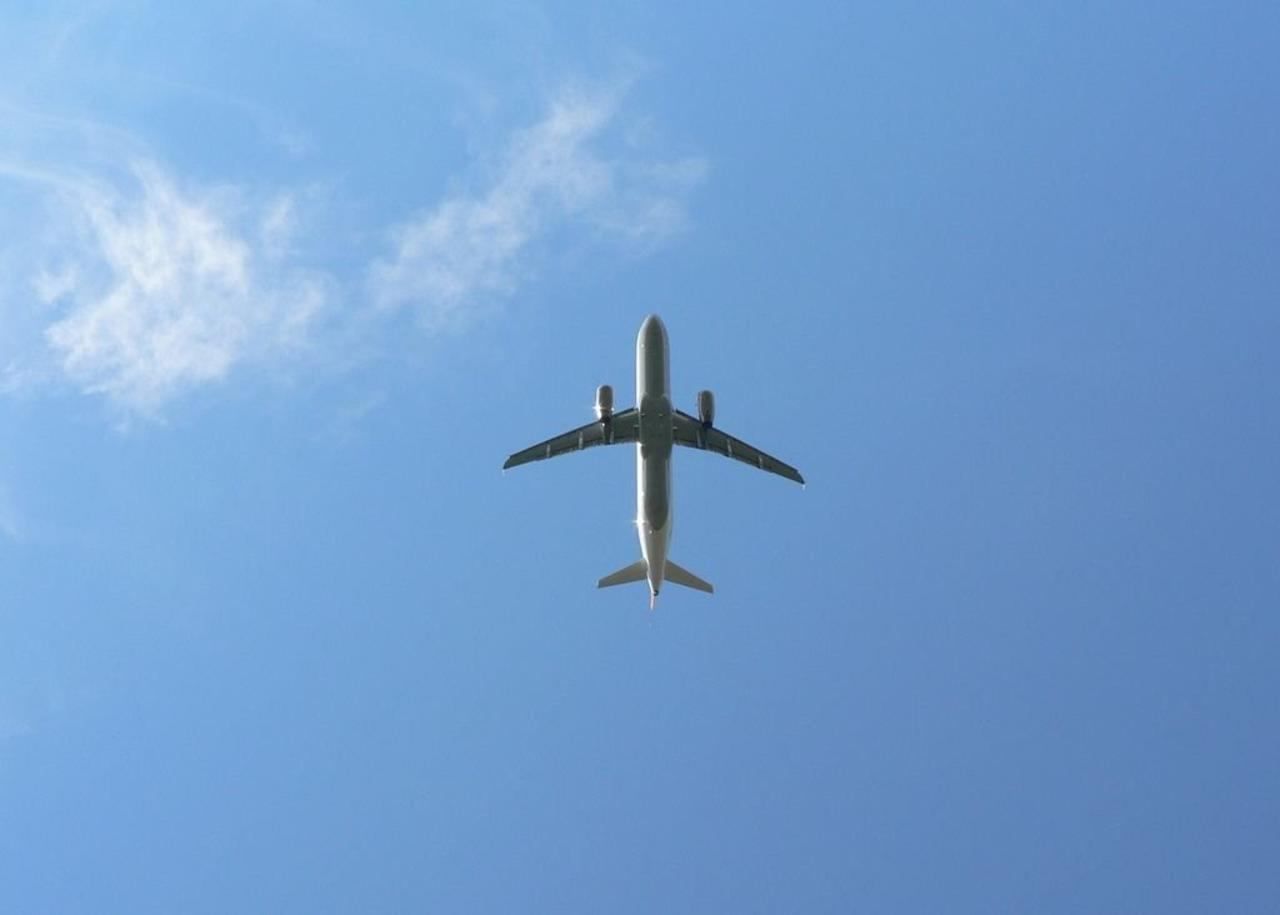 A Donegal Deputy believes all people coming to this island should have to quarantine.
Further exchanges are currently underway in the Dáil on the government's bill to introduce mandatory quarantine in hotels.
The legislation was heavily criticised by opposition parties yesterday, who argued it doesn't go far enough.
If introduced, it'll see arrivals from 20 'high risk' countries made to quarantine in a hotel for 2 weeks at their own expense.
Speaking in the Dail this morning, Deputy Thomas Pringle, says the country could achieve zero Covid, if a proper strategy were put in place: