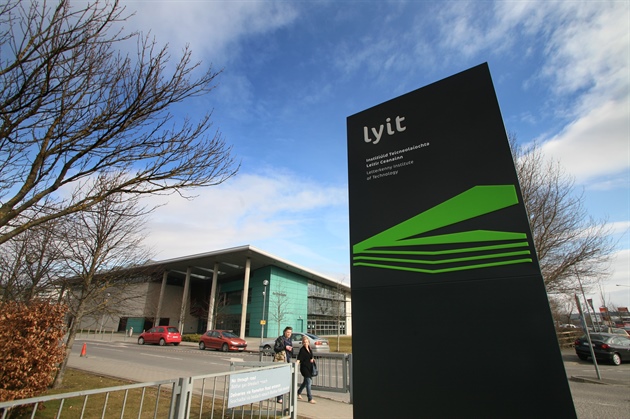 The HSE has confirmed that a number of other locations are being considered as vaccination sites in Donegal.
Last week, Letterkenny Institute of Technology was confirmed as a mass vaccination centre for Donegal.
Widespread concern was raised following the announcement last week that LYIT was to be the sole mass vaccination site for Donegal.
In response to a question put forward at the meeting of the Regional Health Forum West by Councillor Albert Doherty, John Hayes Chief Officer for CHO1 confirmed that work is currently ongoing to fit out LYIT with work there expected to be completed shortly.
It was also confirmed that other satellite sites in the county are being considered in Inishowen, North West and West/ South Donegal which Mr Hayes says would be used to vaccinate priority groups.
He says that as vaccine availability increases and a greater number of cohorts become eligible to access the vaccine, the delivery model, including; the locations and workforce will transition to support a larger volume of vaccinations.