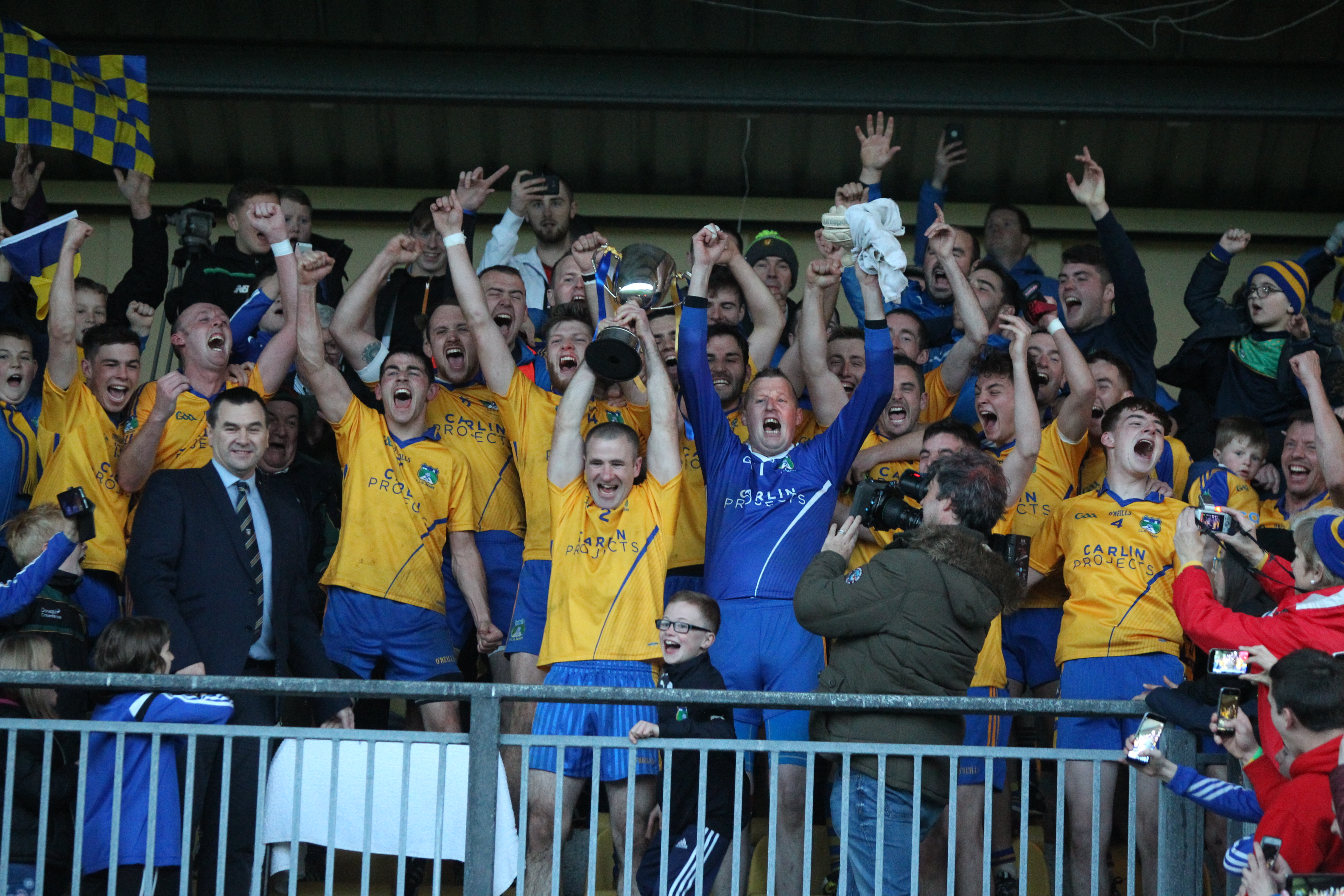 Two members of Burt GAA club have begun a petition to appeal for a relaxation of restrictions on outdoor activities for school children in March.
The motion, in light of updated living with Covid Plan details set to be published later, highlights the detrimental effect the lockdown is having n children of that age.
The letter stressed that are 'no confirmed transmissions of Covid-19 through the participation in outdoor sport.
One of the members who have put forward the motion is local Journalist Damian Dowds, he spoke on today's Nine Till Noon Show:
You can sign the petition online here