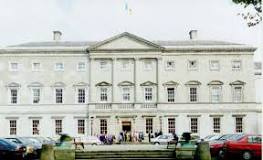 TDs' salaries are expected to rise above 100,000 euro a year with a pay increase in the next couple of months.
The Irish Independent reports a pay rise is expected for top civil servant before July.
Currently members of the Dáil are paid a basic salary of over 98,000 euro.