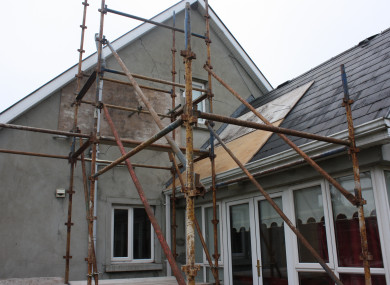 There are calls on the Government to make the Mica Redress Scheme more workable.
It's estimated that there are thousands of affected households in Donegal yet the uptake of the scheme is said to be slow.
Michael Doherty of the Mica action Group says there are a number of serious outstanding issues with the scheme that need to be addressed.
Mr. Doherty has described the current format as a 'half-baked scheme' and there's no time for a delay in action: