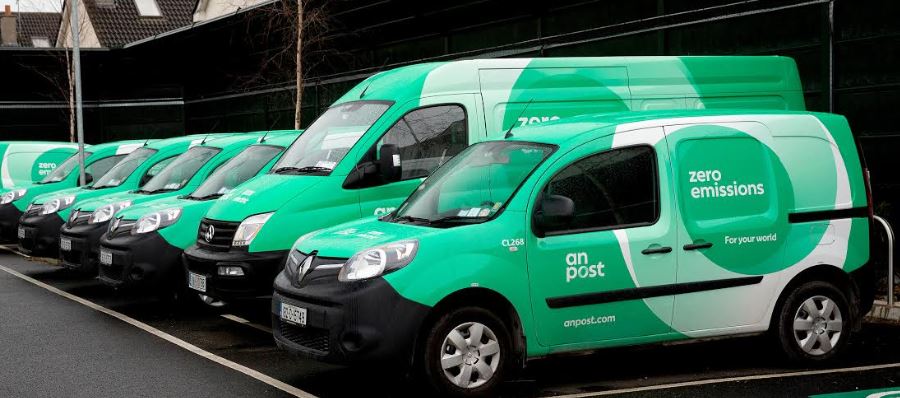 Communities in Donegal are being urged to contact local TDs in a bid to rally behind the survival of their local post office.
It comes as postmasters want the Government to pay them for providing 'offline' services to customers.
The Irish Postmasters' Union says this would keep hundreds of struggling post offices across the country open.
IPU General Secretary, Ned O'Hara says the solution is there in black and white and its up to the Government to make that decision: