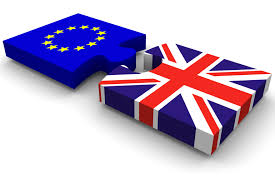 Health certs are now required for importing certain items from Britain to Northern Ireland.
Sausages, mince and pate-type products made in Britain are currently only allowed in under the terms of a six-month grace period.
The rule will expire at the end of June with a deal possible before then between the EU and the UK.
Without agreement the products won't be able to cross the Irish Sea.