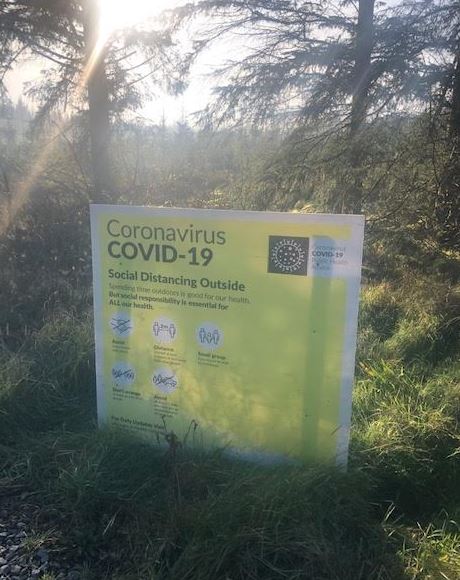 People will have to avoid crowded areas for at least the next six months according to the Deputy Chief Medical Officer.
No new deaths were reported last night - the first time that's happened since December 21st, while 821 new cases were detected - 29 of the new cases were in Donegal.
23 people with Covid-19 were being treated in LUh with 4 in ICU.
Dr Ronan Glynn says some significant restrictions will have to remain in place for the foreseeable future to continue to drive down cases.