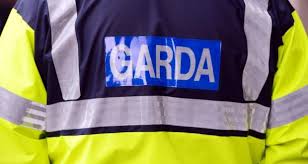 A tractor driver has been caught driving under the influence of both cannabis and cocaine.
Gardaí from Ballyshannon Garda Station stopped the driver of an agricultural tractor on Saturday night at a checkpoint.
The driver was found to be in possession of a small amount of suspected cannabis herb and also tested positive for the presence of cannabis and cocaine.
Gardai are reminding people to never drive while under the influence of drugs/alcohol. They say that you really are playing roulette with your own life and the lives of others if you make the poor decision to do so.