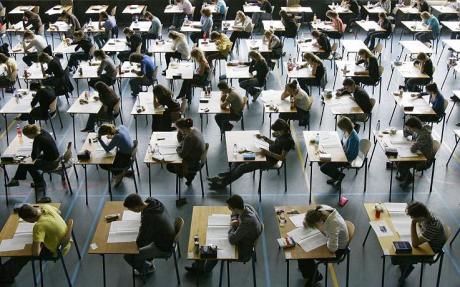 A former Education Minister says it's clear that the Leaving Cert in its traditional format cannot go ahead this year.
Talks on holding the leaving cert will continue today between the Department of Education and teacher unions.
The ASTI pulled out of discussions last week over the calculated grades system but it has since reengaged.
Donegal Deputy Joe McHugh says this year's cohort need to be given a lot more options around the examinations.
The Taoiseach has said there would be clarity on the process this week.
Speaking on today's Nine Til Noon Show Deputy McHugh says he believes that principals hold the key on how the Leaving Cert should be modified: