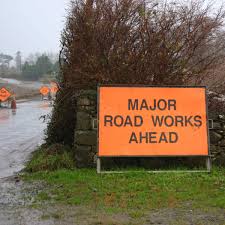 Donegal is to receive 34.5 million euro for road improvements and maintenance in the year ahead.
It's the third highest allocation nationwide.
The money will see improvements to a large number of local and regional roads throughout the county after a comprehensive application was put forward by Donegal County Council.
Minister Charlie McConalogue says with the county severely lacking in public transport it was important that the Council got a large chunk of the funding: