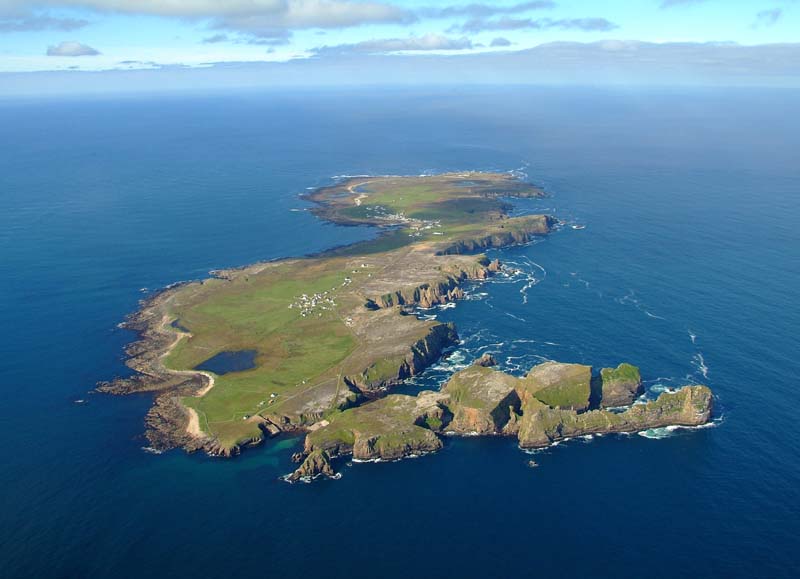 There are calls on the Government to look at the stability of chemical arms dumped off the coast of Donegal.
It's understood that there's a substantial amount of barrels labelled with toxic warning signs lying on the seabed off Tory Island for the best part of 100 years.
Decades on, concern is said to be deepening among residents in west Donegal over the nature of the chemicals that lie within the barrels and the potential risk they pose to sea life and the local environment.
Speaking in the Dail, Donegal Deputy Pearse Doherty says the issue to be investigated and resolved once and for all: