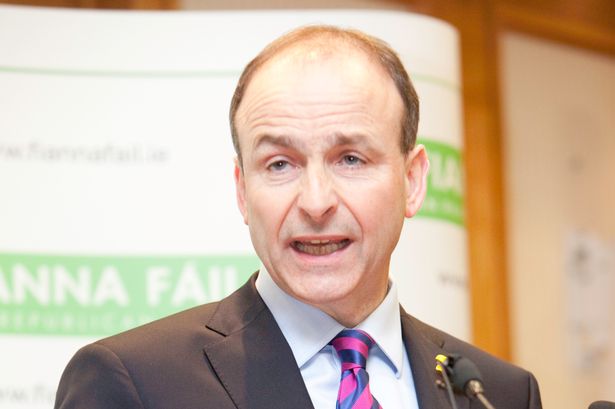 The Taoiseach has suggested Ireland will remain in a prolonged period of Covid-19 restrictions.
Speaking at a meeting of his parliamentary party last night, Micheal Martin said the priority is to get the virus numbers down to a very low level.
He said almost 1 in 4 close contacts are now testing positive since testing recently resumed, and the UK variant's causing numbers to remain stubbornly high.
A further 54 deaths and 1,006 new cases were confirmed yesterday, 22 of them in Donegal.
Consultant in Infectious Diseases at St James' Hospital in Dublin, Cliona Ní Cheallaigh, says the goal of 200 cases a day by the end of the month isn't realistic: