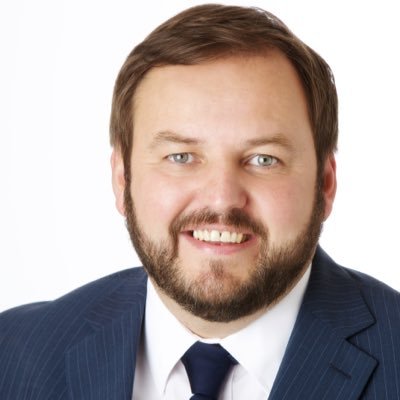 Sinn Fein's Chief Whip has claimed the Government is taking advantage of reduced speaking time in the Dail.
Speaking time in the Dail has been reduced in adherence to public health guidelines.
Donegal Deputy Padraig MacLochlainn says when presented with the draft Dail schedule at the Business Committee, requests from opposition are turned down resulting in limited chances to bring legislation before Government.
During yesterday's order of business, he appealed to Michael Martin to ensure balance is restored:
In response, Taoiseach Michael Martin accused Deputy MacLochlainn of undermining the business committee: