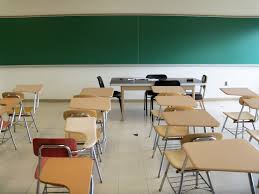 Schools are likely to reopen over a phased basis in March.
Students will return to classrooms over a three week period next month according to the Irish Times.
Special education will start reopening this week.
Aine Lynch from the National Parents Council says March is a long time away for many parents and students.