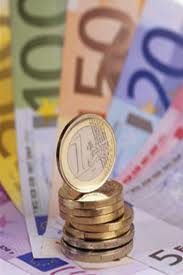 Workers on the Pandemic Unemployment Payment will be in for a high tax bill if they return to work this year.
The Irish Independent reports those receiving the state support, who manage to secure a job, will see a reduced take-home wage.
People on the payment last year were given the option to pay their income tax bill over 4 years, but this won't be an option this year.
Couples who are jointly assessed will also be hit.