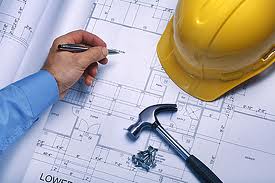 The Minister for Local Government is being urged to remove obstacles for people seeking planning permission for homes in rural Ireland.
Trying to obtain planning permission to live in rural areas even for those families born and bred there, is said to be becoming increasingly difficult with many constraints in the way.
Donegal native and Senator Robbie Gallagher says the pandemic has proven that living in large urban areas to work is no longer a necessity.
Senator Gallagher believes its times some of the stringent rules around planning permission should be relaxed in the interest of everyone: