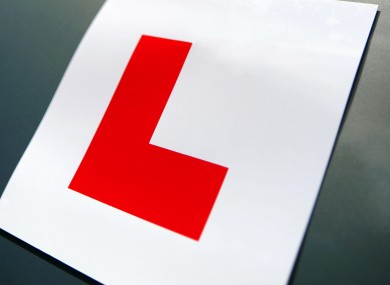 A Donegal County Councillor says there wasn't a word nationally about the massive backlog in driving tests waiting times when it was confined to Donegal.
It comes as new figures show that the waiting time to get a driving test is now 25 weeks compared to six weeks this time last year, with 64,000 people across the country waiting to sit their tests.
The pandemic is said to be root of the major backlog and it's thought it may not be cleared until next year.
However learning drivers in Buncrana faced a wait of 26 weeks to sit their tests over two years ago, with Cllrs lobbying the RSA then to employ extra instructors to bring the waiting time down.
Cllr Nicholas Crossan says it's regrettable to see how little Donegal seems to matter on the national stage: