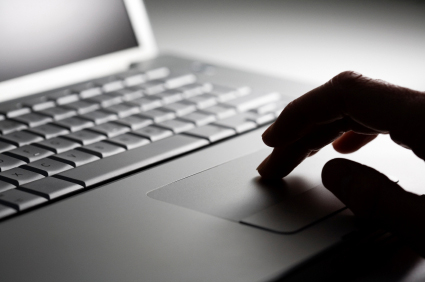 A Donegal Senator has called on Government to urgently close the digital divide.
Senator Eileen Flynn says every child has a right to education, but thousands of children across Ireland don't have equal access to it, due to unreliable or in some instances the absence of broadband, particularly in rural areas.
She believes it is the Government's responsibility to ensure every student has access to equal digital resources for educational purposes.
Senator Flynn, speaking in the Seanad in recent days says, while this is an issue she has repeatedly raised, she will continue to do so until provisions are made: