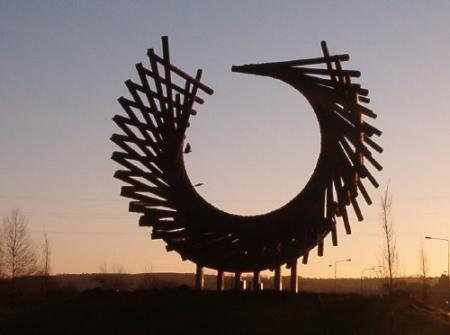 There are calls for a joint meeting over future plans and infrastructural deficits of Letterkenny.
Irish Water, The Housing Minister, the TII and other relevant bodies are to be invited to the meeting.
There call comes against the backdrop of yesterday's announcement of the Letterkenny 2040 plan, regeneration strategy for the town in the years ahead.
Local Cllr Michael McBride says there are a number of issues that need to be addressed so the town can be developed in a sustainable manner going forward, like developing the south side of the River Swilly.
He says this can't happen unless there are productive round table talks between all stakeholders: