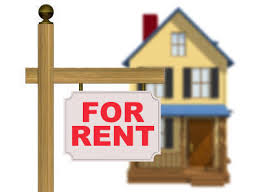 Rents are said to be largely stable in Donegal, rising 0.4% in the final three months of 2020.
According to the latest report by Daft.ie, the average listed rent in the county is now €665, up 37% from its lowest point.
Rents in the three Ulster counties rose 1.7% year-on-year, reflecting a sharp fall in availability - just 63 homes were available to rent on February 1, down over 60% compared to a year ago.
A lack of supply in rental properties outside the capital is continuing to drive up rents, despite rising unemployment.
Prices in Dublin fell by more than 3 percent, but every other main city saw inflation.
Professor Ronan Lyons says it's taken the economic shock of a pandemic to make Dublin's rental market begin to look normal.