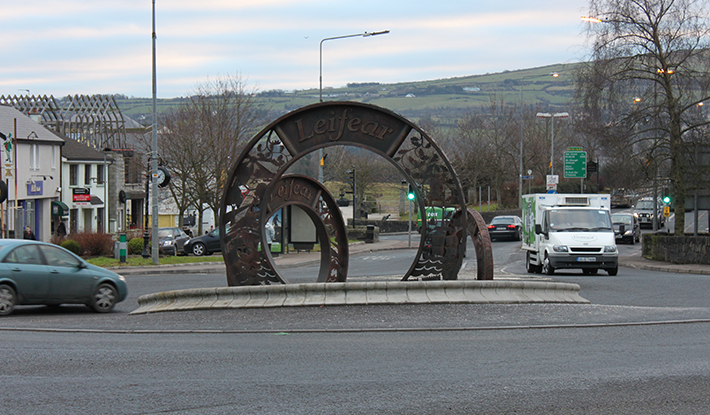 Anyone crossing the border from the North without a reasonable excuse will be hit with a 100 euro fine from this morning.
Every adult in a car will be subject to the charge, not just the driver.
Over three and a half thousand people were fined in the Republic for non-essential travel, according to figures up to the end of last week.
Damien McGinnity from Border Communities Against Brexit says the new fines are needed - because of the lack of cross-border co-operation on the pandemic.