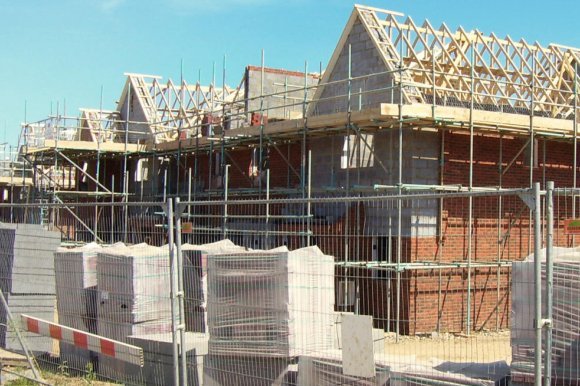 It's emerged that more than 50 people offered housing by Donegal County Council in the Letterkenny/ Milford Municipal District last year turned it down.
A total of 125 offers for social housing were issued in 2020 with 52 houses refused.
Councillor Gerry McMonagle says the figures are surprising given that housing is one of the biggest issues Councillors are dealing with.
He says there needs to be a change in policy to ensure extra social housing is provided in the outlying areas of Letterkenny: