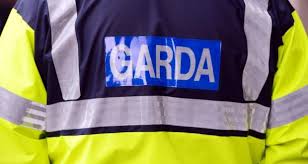 A South Donegal Deputy has raised concern over the impact the restructuring of An Garda Siochana is having on the North West.
A shake up of the force took place in 2019, with Divisional Headquarters in the region moving to Letterkenny while the Regional Headquarters went to Galway.
Meanwhile, progress on a new Garda station in Sligo is said to have stalled.
Despite a site being purchased for a new build some time back, it's understood plans have changed to refurbishing the existing Garda station.
Speaking in the Dail, Fianna Fail Deputy Marc Mac Sharry says the current building in Sligo is completely out-dated with personnel there also left in the dark as to what exactly is the state of play: