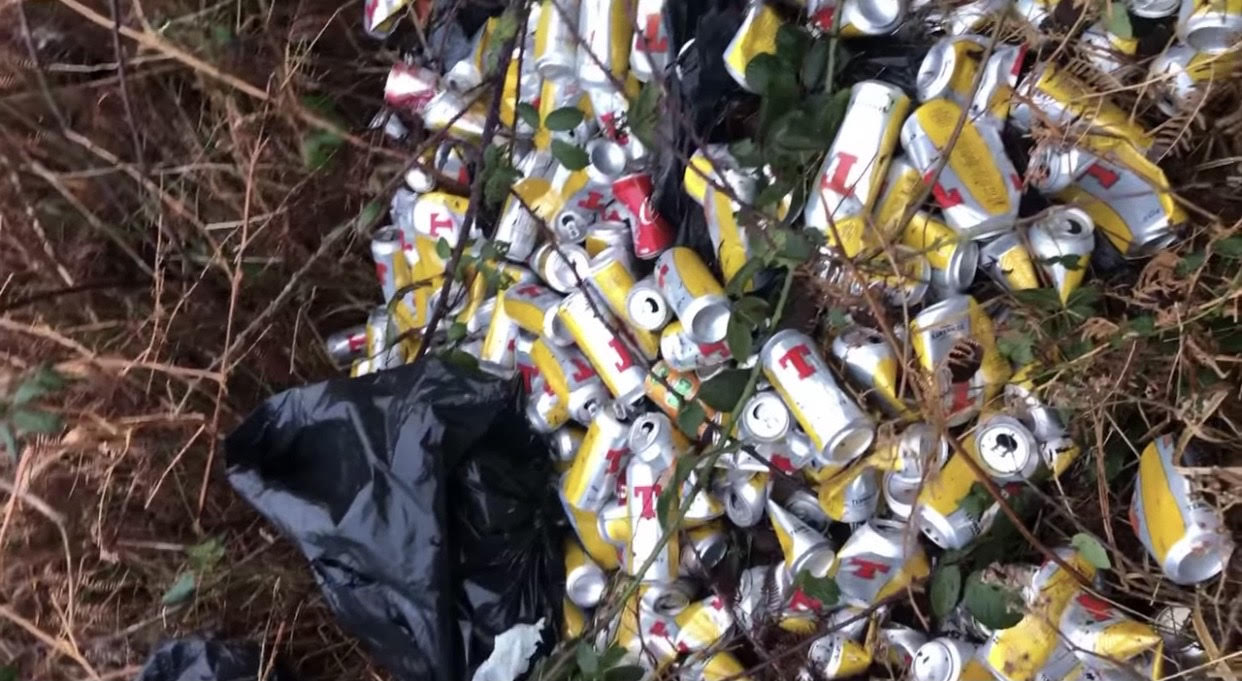 There are calls for Donegal County Council to deploy additional resources to 'ramp up' the fight against illegal dumping and littering across the county.
Last year, 128 litter fines were issued by Donegal County Council, 60% of which have yet to be paid.
Meanwhile, 1 person was prosecuted and fined €250 and costs of €1,000 awarded to the Council.
While acknowledging the work of the council, speaking in the Council Chamber, Councillor Barry Sweeney believes more work needs to be done: