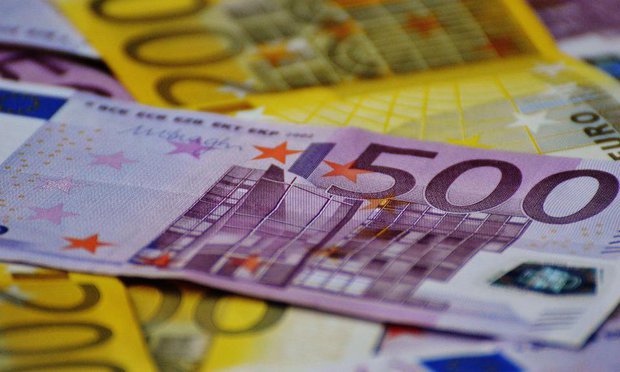 €1bn will be delivered to border counties including Donegal between 2021-2027 under the PEACE PLUS North South cooperation programme.
The programme will combine the existing PEACE and INTERREG EU funding into one cohesive cross-border programme to support peace and prosperity with a particular focus on Northern Ireland and border counties.
The scheme will be funded by the EU, UK Government, the Northern Executive and the Irish Government.
Agriculture Minister Charlie McConalogue is encouraging people to have their say during an upcoming public consultation: