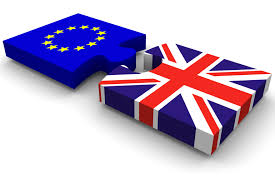 A study, examining the unique challenges that Donegal faces as a result of Brexit is said to be nearing completion.
Economic consultants Grant Thornton have undertaken the study which will reflect in some detail the effect it will have on particular sectors in the county and make recommendations to mitigate the worst impact of Brexit.
The document is also set to outline a road map to a return to normality for Donegal after Covid-19.
A draft report will be available at the end of next month for Presentation to Donegal County Council.
Cllr Ciaran Brogan says its vital now that the council moves forward in a progressive manner to overcome arising challenges in the county: