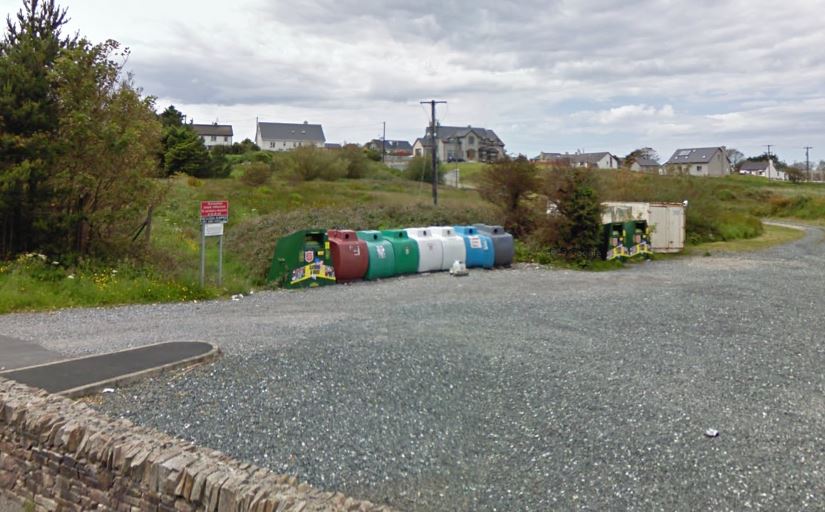 A West Donegal County Councillor has expressed disappointment after Donegal County Council refused to add additional services to bring banks across the county to allow for the recycling of paper and plastic.
Councillor Micheal Cholm MacGiolla Easbuig brought the motion before the yesterday's sitting of Donegal County Council.
The local authority in response, says a kerbside service for recycling paper and plastic is already being provided by authorised waste collectors throughout the county and paper and plastic can also be recycled at the Council's six recycling centres.
But Councillor MacGiolla Easbuig doesn't believed that to be enough: