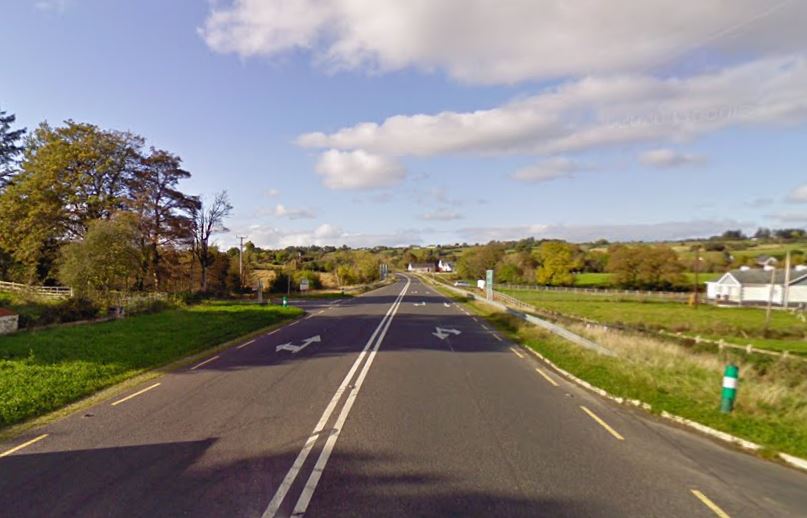 A Senior Road Engineer at Donegal County Council has committed to exploring how problems at various junctions along the main Letterkenny to Kilmacrennan road can be solved.
Residents who live there are said to be finding it extremely difficult to stop when approaching the main road on frosty mornings with some of the minor routes steep and untreated.
As an interim measure, the Council is to install more gritting bunkers along the route with hopes that a more long term solution can be found.
Local Cllr Michael McBride says its a positive first step in addressing issues there: