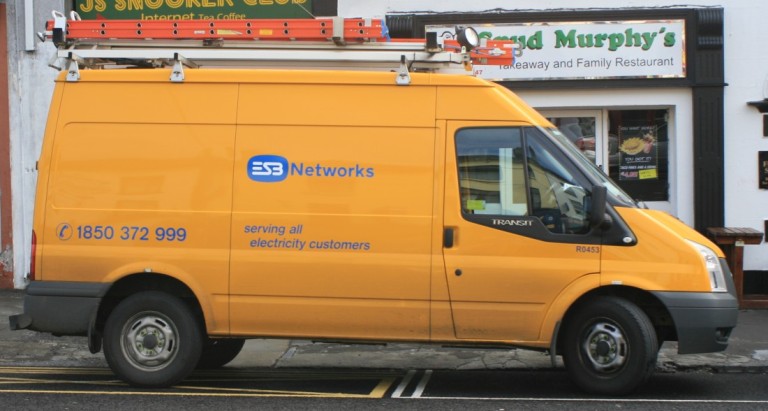 Over 1000 premises in Letterkenny are currently without power this morning.
In total 1030 customers have been hit with the power outage in the Gortlee area of the town.
The ESB has stated that it is currently working to repair the fault with the estimated time for power to be restored around 14.15 this afternoon.