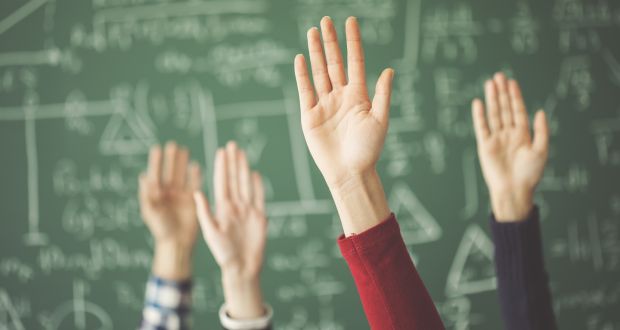 A Donegal Leaving Cert student says pupils feel frightened and lonely over the uncertainty surrounding the exams.
The Government has said it's their intention for the exams to go ahead.
Schools are due to reopen in less than two weeks' time with some claiming February 1st as the big decider date on if the traditional Leaving Cert can proceed.
Students have been calling for clarity on whether they can expect to sit exams or be given a predicted grade.
One of them is Local student Lucas who spoke on today's Nine Till Noon Show: