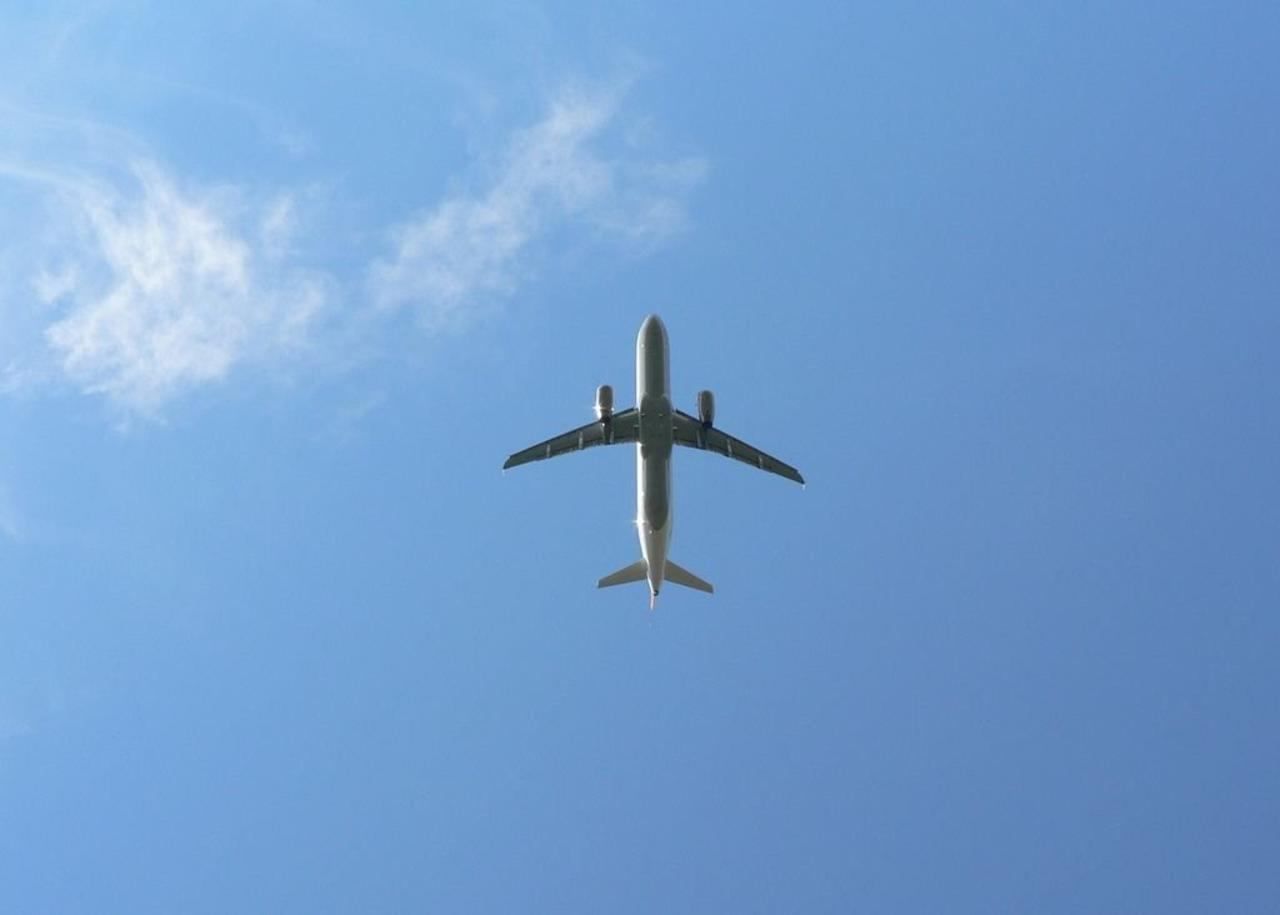 Unmonitored self-isolation for people arriving into Ireland is undermining efforts of stopping the spread of Covid-19, according to Sinn Féin.
The party is calling for a legally binding quarantine system, with Garda checks and fines.
It's Transport spokesperson Darren O'Rourke says Ireland could import an even more infectious strain over the next couple of weeks.
He says efforts by the Northern Executive to stop Dublin Airport becoming a back door to the North are being ignored by the Department of Health.