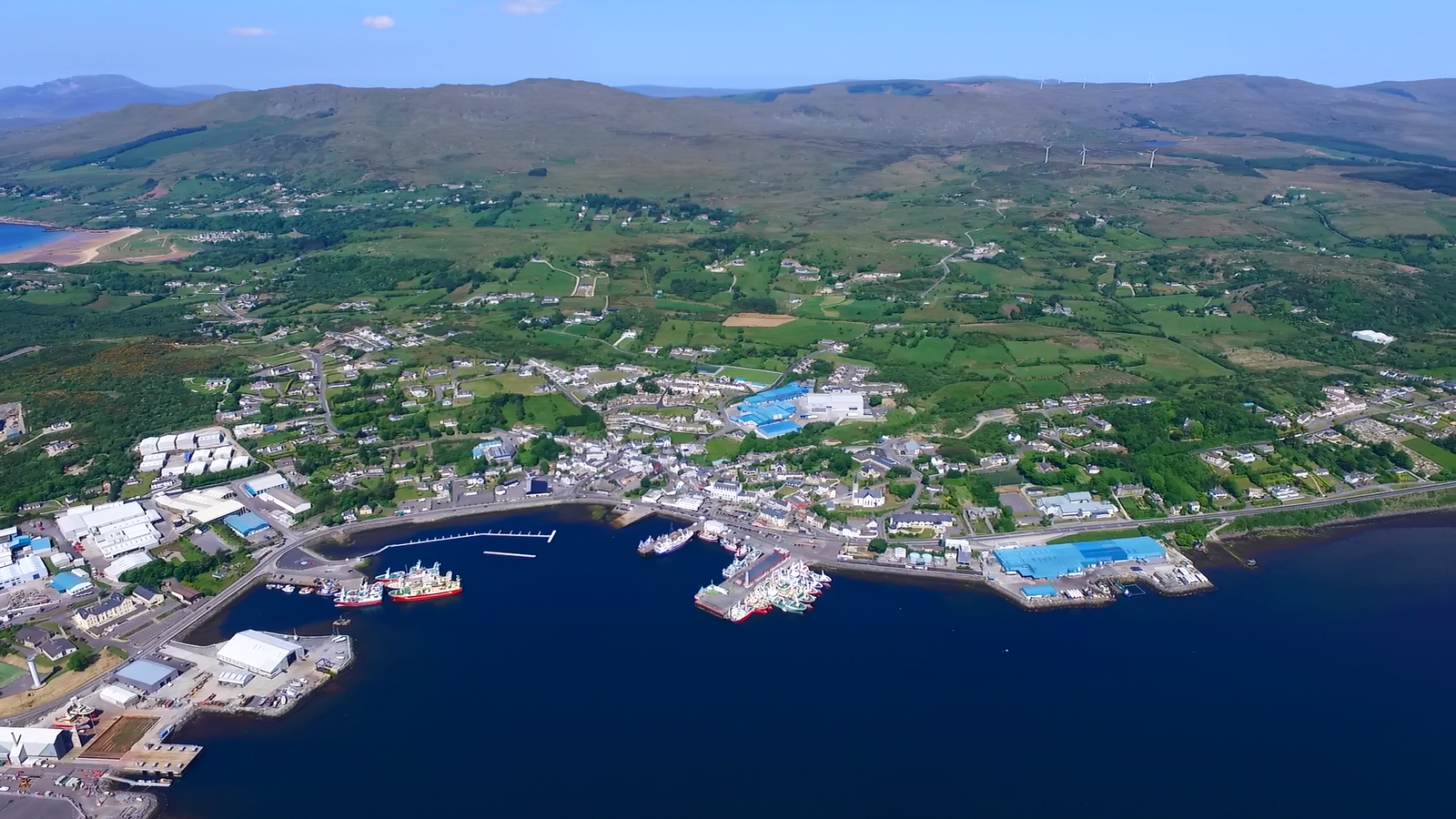 A Donegal Deputy has rowed in behind calls on the Government to designate more third-country ports in Donegal as matter of urgency to facilitate Irish fishermen who operate UK-registered vessels.
Deputy Thomas Pringle believes that Donegal alone needs at least seven ports to ensure the safety and livelihoods of local fishermen.
At present, Killybegs is the only port in the county facilitating those affected and often fishermen say that journey around to the south west of the county can be dangerous.
Deputy Pringle believes that the issue can be dealt with quickly if the will is there: