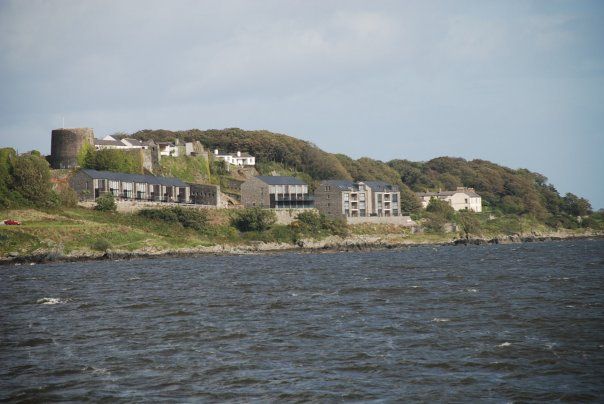 The Marine Minister has confirmed that Donegal will have four designated ports for international vessels in two weeks' time.

From February 1st , fishermen with UK registered vessels will be permitted to land their catch in Killybegs, Greencastle, Burtonport and Rathmullan.
As a result of the initial Brexit deal, Killybegs has been the only designated port in Donegal for UK registered boats, an issue which has caused much unrest among local fishermen for the past three weeks.
Speaking on today's Nine Till Noon Show, Minister Charlie McConalogue says fishermen will still experience some new challenges at the ports: