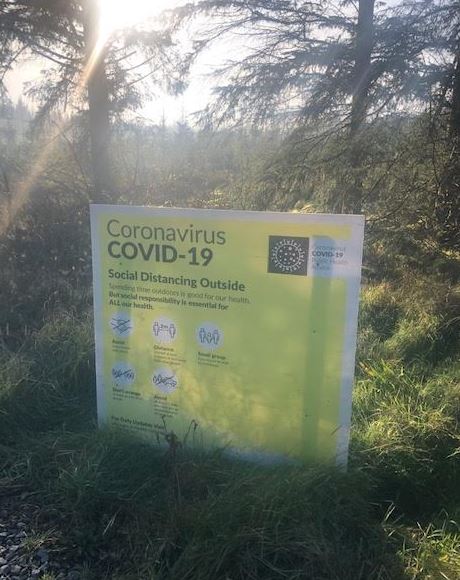 The Government has been accused of gaslighting the Irish people when it comes to dealing with Covid-19.
Donegal Deputy Thomas Pringle told the Dail last evening that people are fed up with spin from Government and claims people are correcting information falsely being put forward by Government.
He says the Government is also refusing to accept responsibility for Ireland's rate of covid infection currently being the highest in the world.
Deputy Pringle told the Health Minister that what is needed is honesty and accountability: