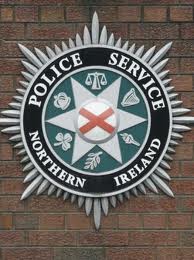 A drunk driver has been apprehended by police in Strabane.
Officers were conducting a vehicle checkpoint in the area on Sunday in support of the Health Protection Regulations came across a suspected drunk driver.
As a result a 65 year old man has been charged to appear at Strabane Magistrates Court on January 28th.
Police say that they will continue patrols and vehicle checkpoints over the coming weeks to provide reassurance to local residents and prevent and detect crime.