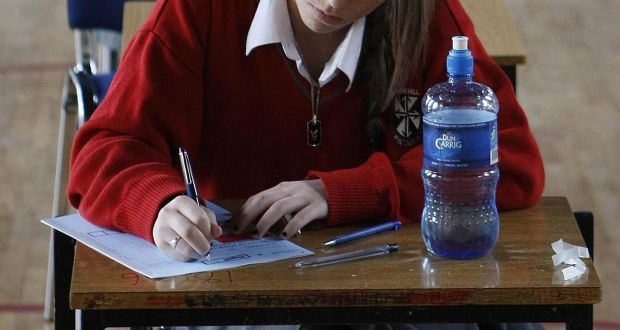 The Teachers Union of Ireland says it will not be safe to reopen schools for leaving cert students next week.
They will have classes three days a week - but there will be no school for other students for the rest of January.
The Higher Education Minister has this morning defending the decision which Teaching Unions weren't consulted about.
Speaking on today's Nine Til Noon Show, Assistant General Secretary of the TUI Joanne Irwin says members are angry and worried about the move:
Education for special needs children will also recommence on January 11th, under the plans announced by the government yesterday.
The INTO General Secretary has too questioned the safety of reopening of special schools while the mainstream schools are to remain closed until February.
Donegal Native John Boyle says it's a major risk: